BIO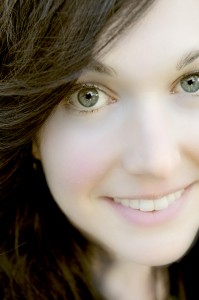 Tiffany's voice is fresh and bright, young and lively, energetic and intelligent. A friendly, hip, compassionate sound for radio and television commercials, promos, and narrations. A versatile voice actor, she can portray emotion and character from silly to sultry, comedic to coy – and has loads of fun doing so! Playful, intuitive, dramatic, and quirky, with a natural flare for accent and dialect, Tiffany's sound is very versatile for audiobooks and audio dramas, cartoons, children's programming, and video games.
An outdoor enthusiast, writer, editor, and former educator, Tiffany finds inspiration and joy in the natural world, and in the people who inspire her to give, lead, create, and love beyond herself – a quality that lends a notable vibrancy to both her personal and professional life. Tiffany lives in California with her husband, their twin son and daughter, and two very energetic labrador retrievers.
Voiceover and Voice Acting Training:
For overall voiceover method and technique, Tiffany has trained extensively with longtime voiceover artist and coach, Cammie Winston of Voiceovers International:
"Cammie's training has been invaluable! She's a tremendous and accomplished talent, an excellent teacher, and an all-around amazing person. I'm deeply thankful for everything she's taught me – and everything she's still teaching me!"
For character-specific voice work, Tiffany has trained with one of Hollywood's top character voice actors, the hilarious and hugely talented Richard Horvitz:
"Richard is an enormous help, inspiration, and motivator! He's insightful, fun, gracious, encouraging, absolutely hilarious, and an excellent teacher. I'm so thankful for this opportunity to learn from him!"
And for audiobook narration and production, Tiffany is extremely grateful to have been among the attendees of Dan O'Day and David H. Lawrence XVII's inaugural ACX Master Class:
"I cannot adequately express how thankful I am for all that I have gleaned from Dan and David's tips, techniques, and training. My audiobook work has become so much more streamlined as a result of all I've learned from these two audiobook production gurus!"
Always looking to further hone her skills and industry know-how, Tiffany is excitedly looking forward to training with the lovely Julie Williams – fantastic audiobook talent, Audie Finalist, and VO coach extraordinaire.
Throughout the ups and downs of artistic and professional growth, Tiffany continues to appreciate and learn from all the excellent advice she's been given by her coaches and mentors over the years. In particular, certain bits of wisdom have really stuck with her:
"I love voice acting. It's why I do what I do. One of the best things I've learned from my wonderful mentors, is that being a great voice actor is very much about this simple and joyful concept: let go, jump in…and just PLAY! I love that, and the encouragement of it has accompanied me through several nerve-wracking auditions and challenging narrations. I also like this one: never be afraid to laugh at yourself. That's been quite a helpful one, too…on many, many occasions." 😉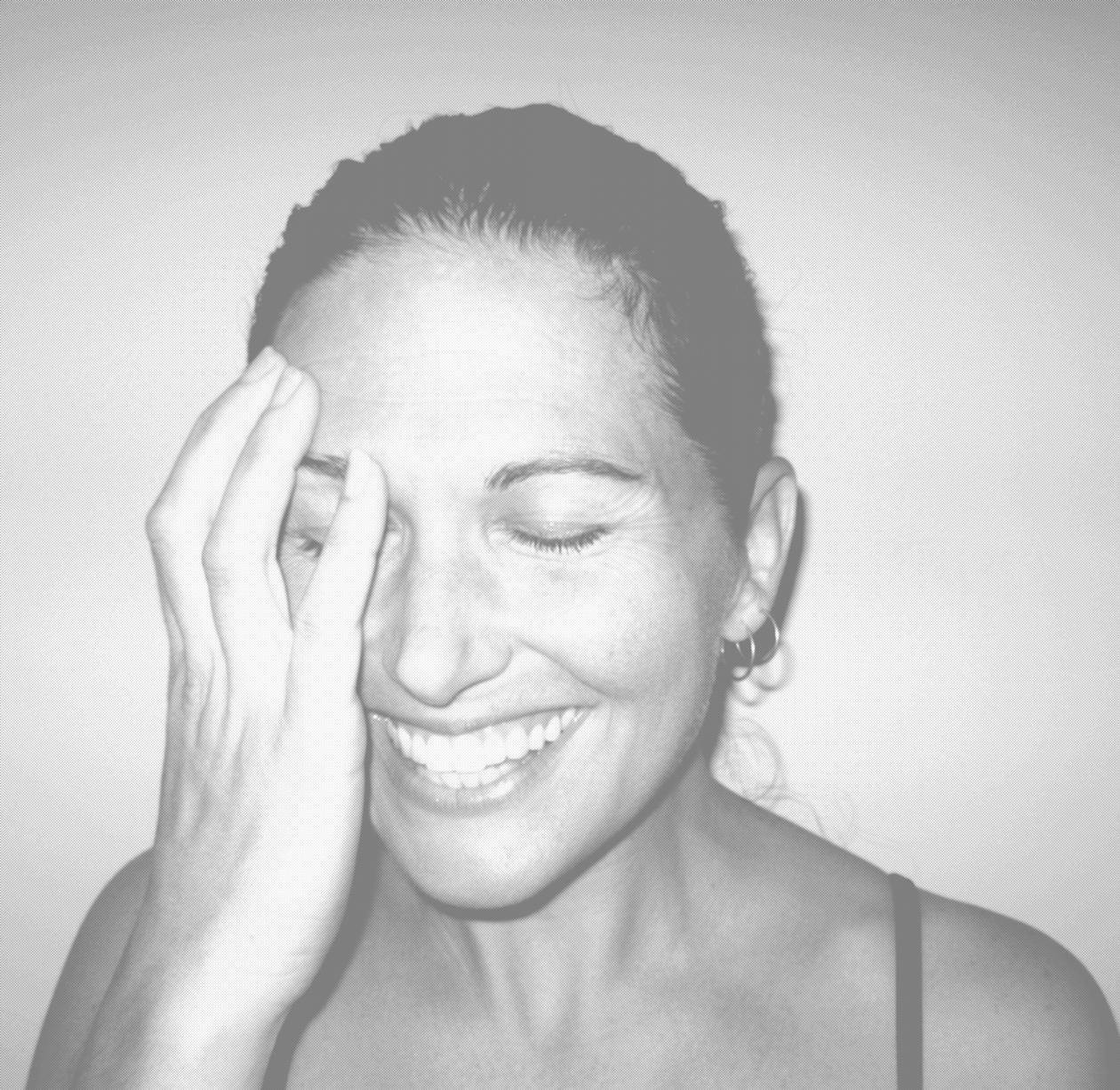 Professional Voiceover Credits:
As-yet-undisclosed character VO for new season of popular kids' animated web series (currently in pre-production)
Audiobook Narration and Production of Angela Hunt's Rehoboth for Hunt Haven Press and Audible.com (currently in production)
VO for Disney and Tech 4 Kids' Storytime Theater Projector Commercials (July 2015)
Audiobook Narration and Production of Kara Louise's Pirates and Prejudice for Heartworks Publications and Audible.com (August 2015)
Voice of "Spike" for Hasbro's My Little Pony: Friendship Celebration app (June 2015)
VO for Crazy Clingz DR Commercial (July 2014)
Audiobook Narration and Production of Augusta Trobaugh's Swan Place for Bell Bridge Books and Audible.com (July 2013)
Voice of "Miss Penny" for Schmiggly's Stories on Huntley Radio (Children's series, ongoing production: Schmiggly's Stories: Mini-stories & Songs, Vol.1, available on Amazon.com and iTunes)
Narration and Character Work for Various Children's iPad/tablet Apps (including Preschool Pond and First Words Flashcards)
Various IVR/Phone System and Phone Survey VOs
Various Radio PSAs
Volunteer Voiceover Credits:
Audiobooks (for LibriVox):
Lady Rose's Daughter (Chapter Narration), Mary Marston (Chapter Narration), Racketty-Packetty House and Other Stories (Short Story Narration), Wit and Wisdom of Chesterton (Nonfiction Narration), North and South (Solo Narration, Currently In Production)
Audio Dramas (for LibriVox):
Agnes Grey (Mrs. Grey), Coriolanus (Valeria), Emma (Mrs. Weston), Frankenstein (Felix), Heidi (Brigida), The History of King Lear (Arante, Herald), The Hound of the Baskervilles (James), The Importance of Being Earnest (Narrator), Jane Eyre (Adele), King Lear (First Servant to Cornwall, Officer), A Little Princess (Mariette), A Midsummer Night's Dream (Fairy), The Paying Guest (Mrs. Grove), Peer Gynt (Helga), Pride and Prejudice: A Play (Jane Bennet), The Reign of King Edward the Third (French Woman, Third Herald), The Roaring Girl (Gull, Cutpurse), The Seats of the Mighty (Juste Duvarney, Sailor Jack, Officer), Sense and Sensibility (Margaret Dashwood), Shakespearean Dialogues Collection 001 (Katharine), Shakespearean Dialogues Collection 002 (Katharine, Julia), The Strange Gentleman (Miss Julia Dobbs), The Tenant of Wildfell Hall (Rose Markham), Twelfth Night (Narrator), Wuthering Heights (Ellen Dean), The Maid of Maiden Lane (Narrator, Currently In Production)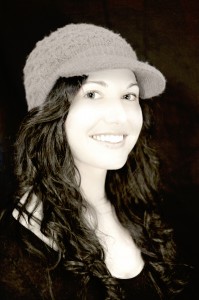 .   .   .
An enormous THANK YOU!!! to the following people whose lovely talents have made this website much more nifty than it ever would've been without them:
Vanessa Abuabara, photography.
Tarik Assagai, web design maintenance.
Logan Needham, original web design.